Experienced Computer Service in San Mateo, CA
What sets our computer services apart?
Problem Solvers provides the value you look for when selecting a San Mateo, CA, computer service. We understand how vital your computer is to your business or personal life, so we aim to get your computer up and running again in no time.
When you come to us for computer help, we take the time to perform diagnostic tests to determine exactly what's wrong with your system. We don't play guessing games, and we're detailed and thorough in not only our diagnostics but our repair techniques as well. Our clients benefit from our:
20 years of IT experience

Reasonable rates

Convenient on-site repairs
For a fully licensed, comprehensive San Mateo, CA, computer service, Problem Solvers is a great company to choose. We're here to serve you every day of the week during our convenient business hours. Don't fret over viruses, data loss, or computer crashes. Contact us today and we'll get right on the problem.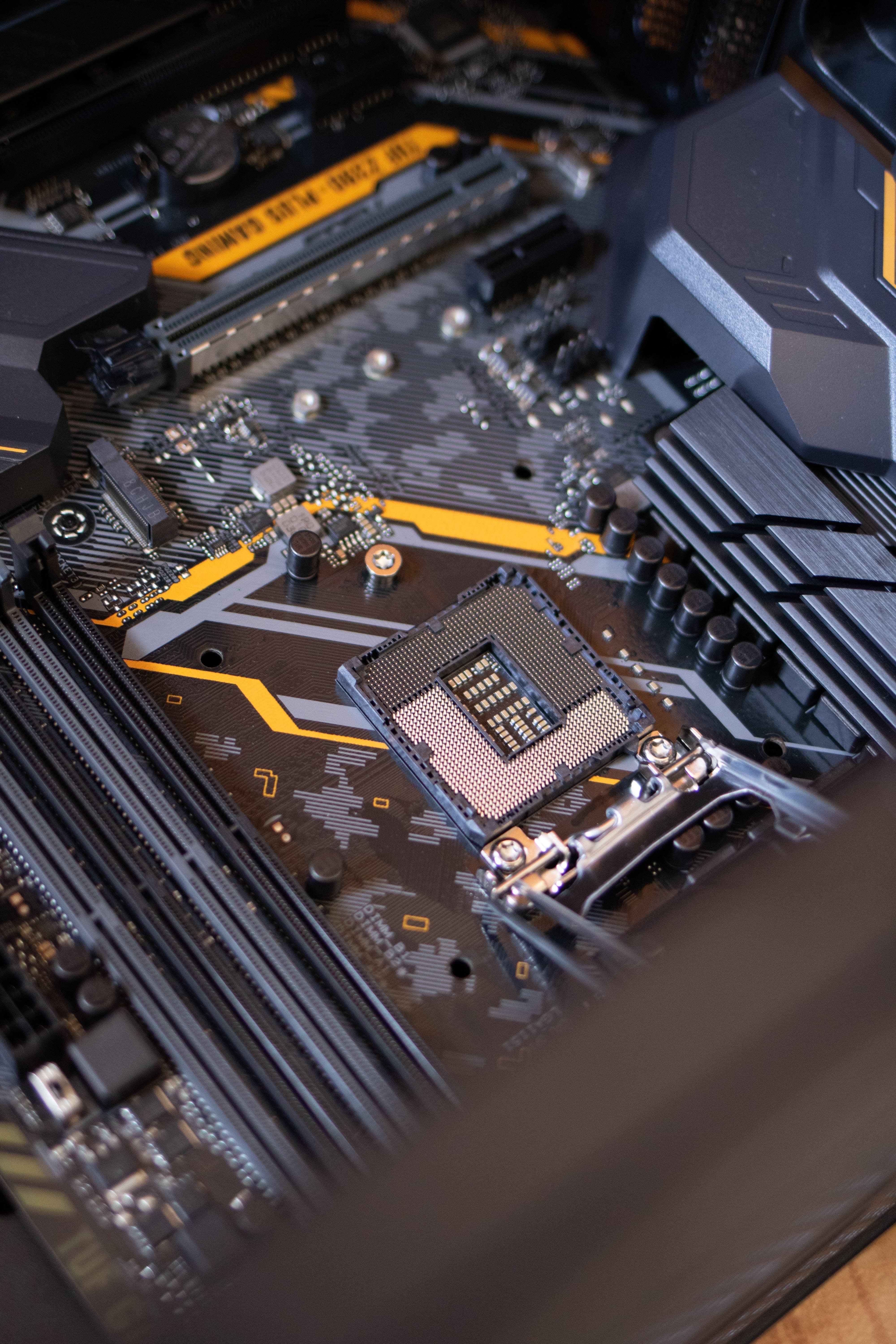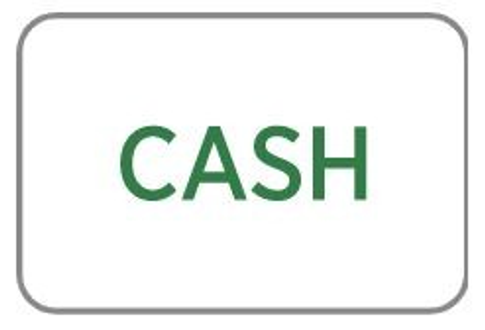 605 Cupertino Way
San Mateo, CA 94403
Mon: 9:00am - 7:00pm
Tue: 9:00am - 7:00pm
Wed: 9:00am - 7:00pm
Thur: 9:00am - 7:00pm
Fri: 9:00am - 6:00pm
Weekends: 10:00am - 6:00pm