Business IT Solutions in San Mateo, CA
Business IT Solutions in San Mateo, CA
If you're looking for San Mateo, CA, help desk support that can keep your business running smoothly, you'll find everything you need at Problem Solvers. As an established business IT solutions company, we bring more than 20 years of experience with us when you need our help. When you outsource your
IT solutions
to us, you can rest assured that the core of your company is in trusted hands and we'll quickly respond to your needs.
We offer a wide array of business IT options to accommodate our broad range of customers and their needs. Whether you prefer on-site help desk support or remote IT support, we can create a custom package to suit your needs. Our customers have remained loyal to our company because we always go out of our way to exceed their expectations.
Why hire an IT team that requires more management and wages from your company when you can simply outsource the job to our San Mateo, CA, help desk support team? If you're ready to give your company the IT support it deserves, call Problem Solvers today to schedule a consultation.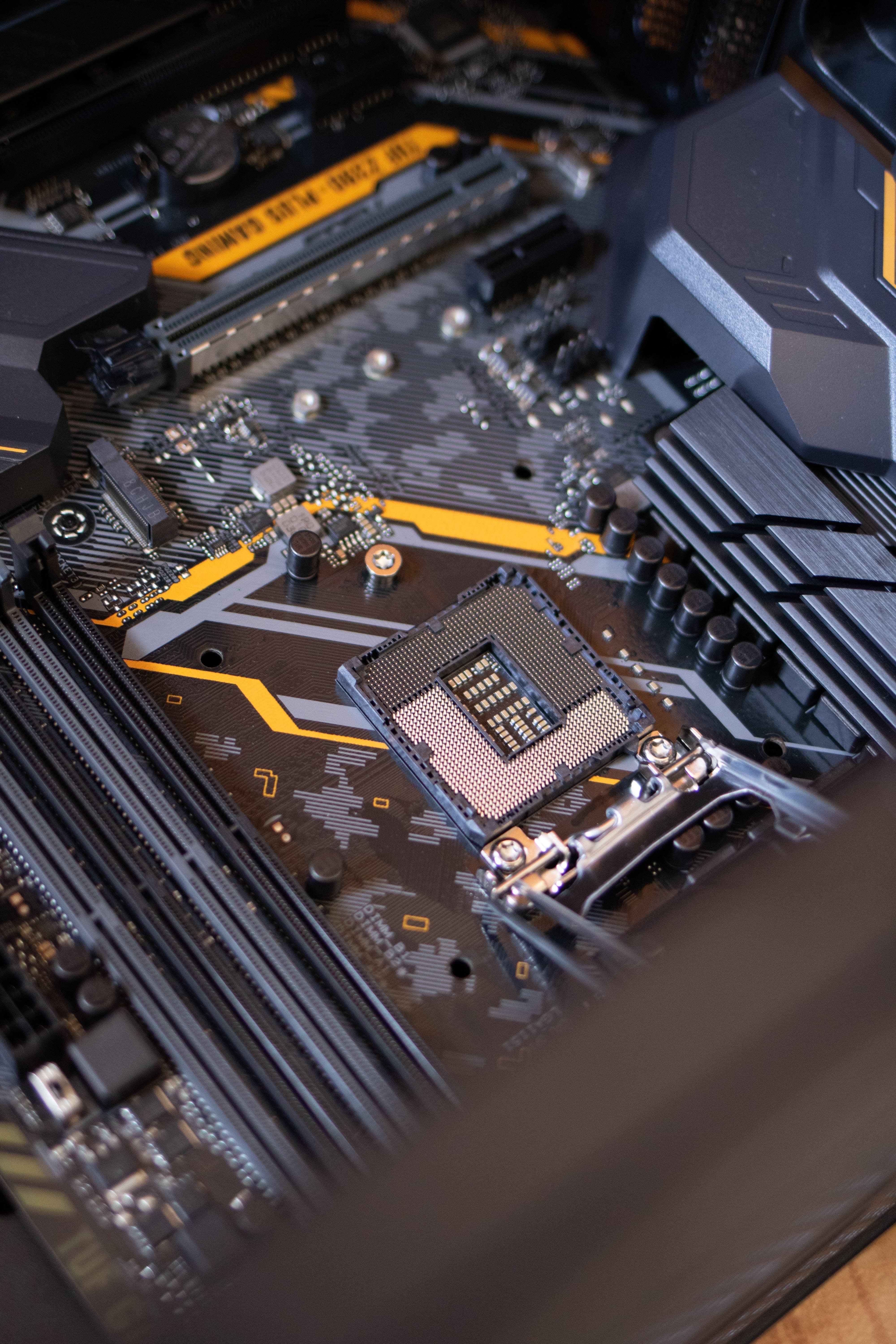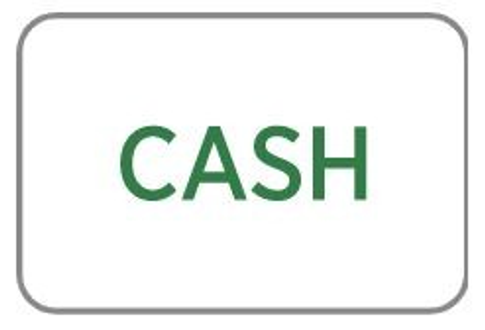 605 Cupertino Way
San Mateo, CA 94403
Mon: 9:00am - 7:00pm
Tue: 9:00am - 7:00pm
Wed: 9:00am - 7:00pm
Thur: 9:00am - 7:00pm
Fri: 9:00am - 6:00pm
Weekends: 10:00am - 6:00pm