Data Recovery in San Mateo, CA
Data Recovery in San Mateo, CA
For a San Mateo, CA, data recovery company with more than 20 years of experience, look no further than Problem Solvers. If you've lost critical company or personal private data due to a
computer virus
or breach, we're here to help you recover it. We understand how devastating data loss can be, and we strive to help you get your data back in a timely manner.
We have the tools and expertise to help you get back data you may have thought was gone forever. We're also able to help you with general PC support as well as infrastructure and network cabling. When you turn to us for assistance, you can expect:
Excellent customer service

On-site repairs

Swift response to your problems and inquiries
Don't cause further damage and possibly lose your data forever with a DIY data recovery attempt when our San Mateo, CA, data recovery service is here to help. We're available Monday - Thursday, 9am - 7pm; Friday, 9am - 6pm; and weekends from 10am - 6pm. Call Problem Solvers today to schedule an appointment.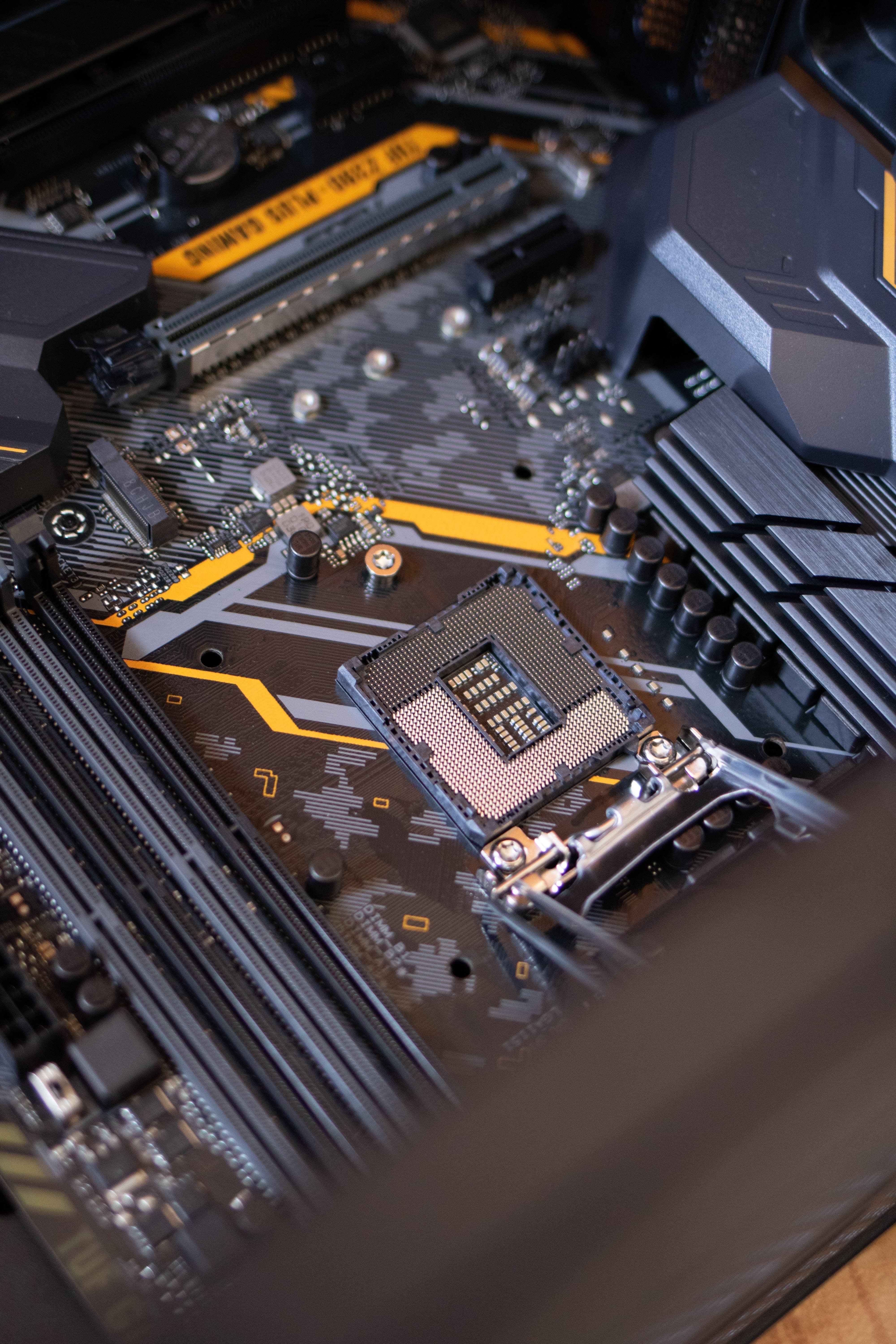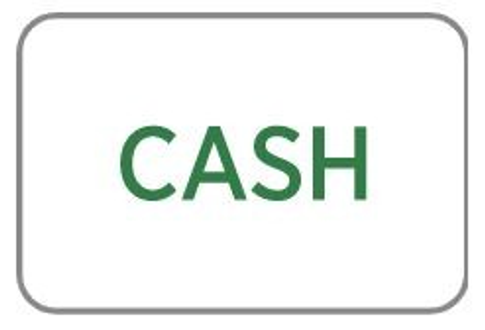 605 Cupertino Way
San Mateo, CA 94403
Mon: 9:00am - 7:00pm
Tue: 9:00am - 7:00pm
Wed: 9:00am - 7:00pm
Thur: 9:00am - 7:00pm
Fri: 9:00am - 6:00pm
Weekends: 10:00am - 6:00pm